Confirmed Service Customer
short wait and great service could not ask for any better
Arley L.
GLENDALE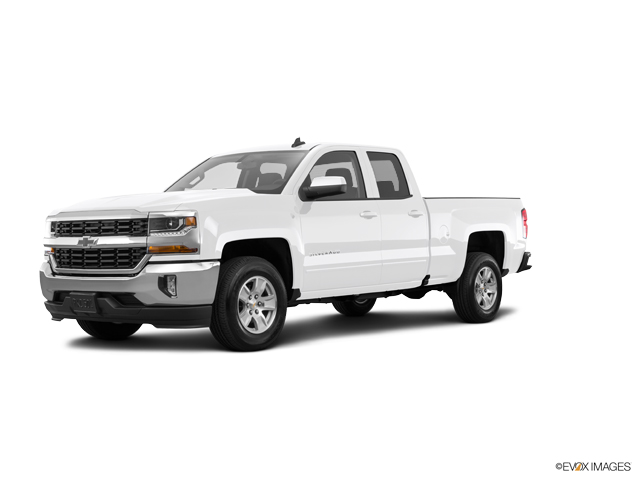 Confirmed Service Customer
My S-10 Headlights were not working on low beam and needed servicing. The problem was identified and fixed as well as the horn that had stopped working. I was advised that the power steering fluid needed flush and replace and was consented to. The fee was very reasonable for all the work and has made me reconsider having my serving and repair work done at Midway rather than the facility I have been using.
Tina G.
PHOENIX
Confirmed Service Customer
They worked with me to get what I needed for what I wanted.
Jason S.
PHOENIX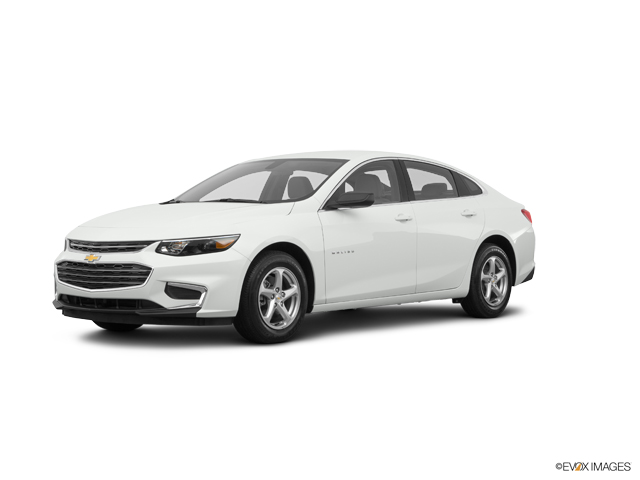 Confirmed Service Customer
Service advisor Lou was outstanding. I always bring my camaro to Midway for all my servicing fantastic operation. Thank you
Eric D.
GLENDALE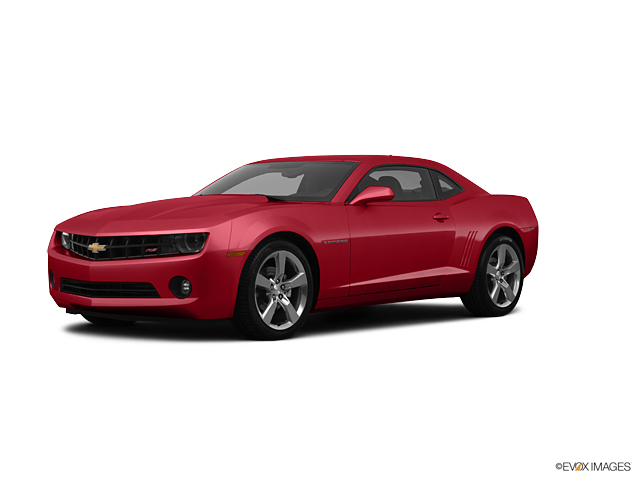 Confirmed Service Customer
Everyone was friendly and profesional
Walter P.
PEORIA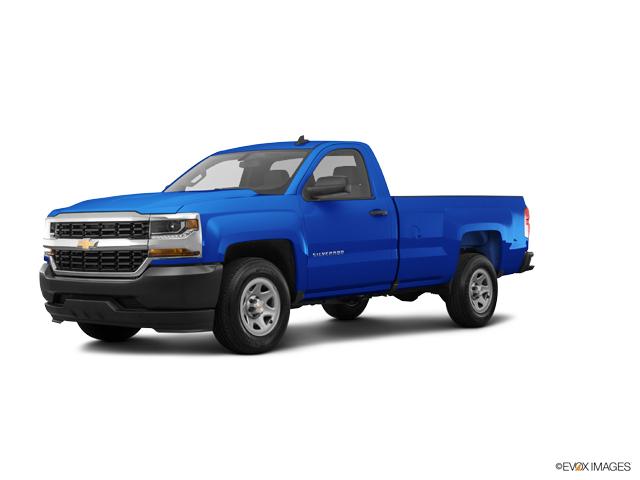 Confirmed Service Customer
Great. On time. Quick service. Friendly. Professional. The best!
Christine D.
SUN CITY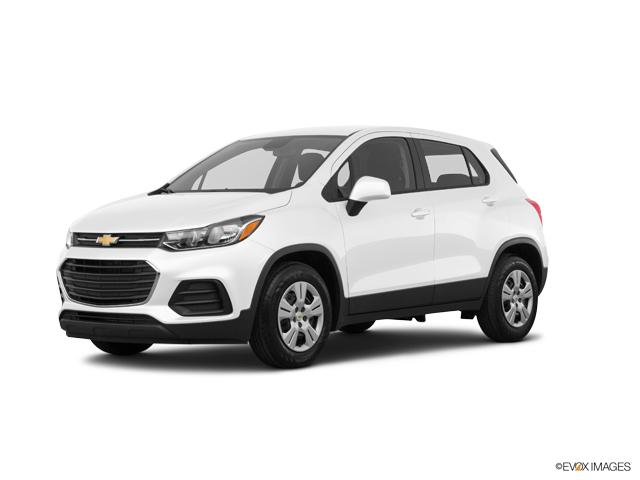 Confirmed Sales Customer
I went in for a Midway service recommended oil change on my beautiful 2014 Camaro convertible, and left with a brand new 2018 hardtop Camaro. I had already been a faithful Midway service customer. While I had bought my previous car elsewhere, I took it to Midway for all its needs. I'd taken the "perilous" walk to the showroom before. I'd been tempted before, but always stood firm. Something was different this time. I met Cesar and told him I wasn't buying. He agreed. He let me look at cars, getting keys to open them and talking with me about the advantages of owning a new car. My warranties were up on my previous car and I had been thinking about that as well as the fact that I was 500 miles close to going over that magic used car mileage looked at when selling or purchasing a vehicle. Even when I had a crazy anxiety attack after deciding to purchase, Steven helped me through it, talking me through my sudden panic. Then, standing outside looking at my convertible and the new car, Cesar stood with me in the heat as I slowly realized that the best decision for me in the long run was to purchase the new Camaro. Then, sitting with Dwayne who went through all the paperwork with me. Dwayne made sure I understood every document, every piece of information. These three people made my experience a 10. I already had known the professionalism and personal relationships of the Midway Service agents like Al Gafney and Hugh Abbott. I feel I have become a full member of the Midway family. Car buying can be highly emotional as it was with me. Cesar, Steven and Dwayne, made it possible for me to purchase a new car, something I had not done since 1998. This is a great dealership and service center. I won't go anywhere else.
Deena B.
PHOENIX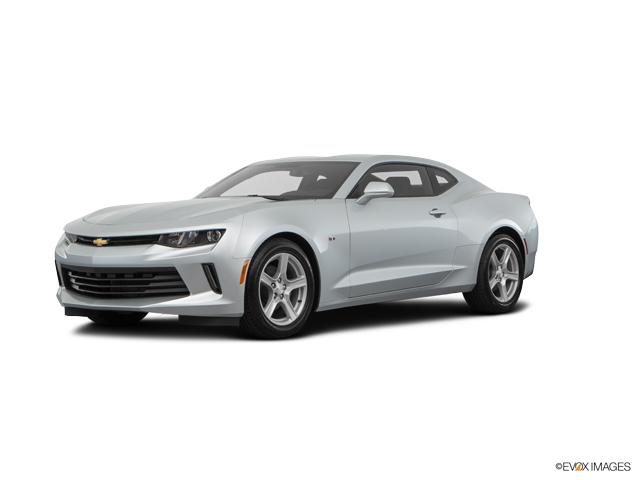 Confirmed Service Customer
Not happy about customer service
Juanita S.
AVONDALE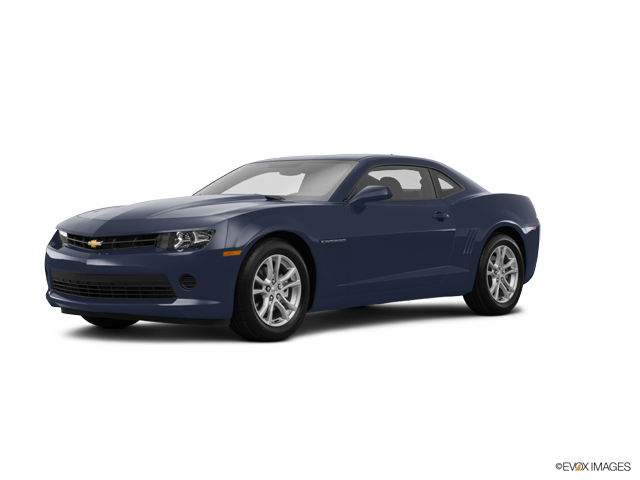 Confirmed Service Customer
I must say, it's horrible. I have another company car which I serviced a week before I serviced my Chevy. I can clearly tell you the customer service is not at the best in Chevy. A) I was waiting for 15mins after I stopped my car in the service lane for consultant to come. No one came up. So, I went to gentleman who needs to take care of my car on that day. B) The consultant asked me to go and check how much miles did Car have, rather he do his work C) I asked for Zaktek service ,that is not completely done for my car. Still have paint scratch
Durairaj S.
PHOENIX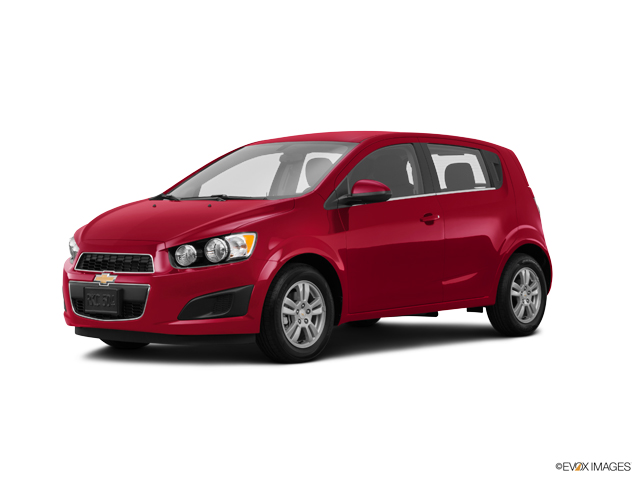 Confirmed Service Customer
My wife Gerry has used Midway's Service writer Hugh to take care of our 2011 Cruse since I bought it for her in October of 2010. She likes the car and we both trust that Hugh will keep the car up to date on all service requirements including tires. Because of the way he keeps a track on last service and present service needs, it has only been down twice since new and it runs like new at 103,000 miles!
Dnc E.
SUN CITY WEST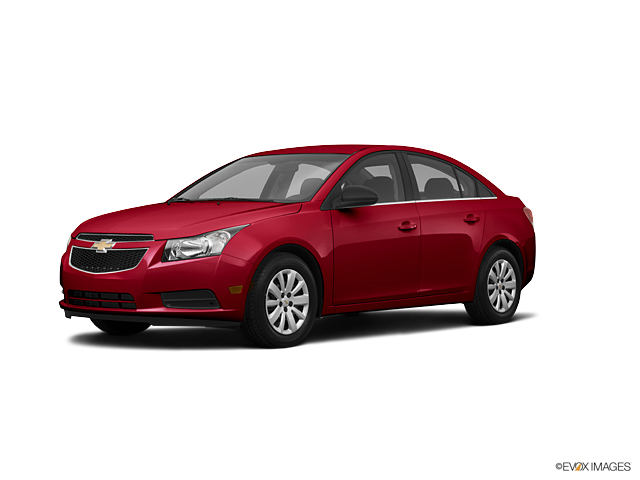 Confirmed Service Customer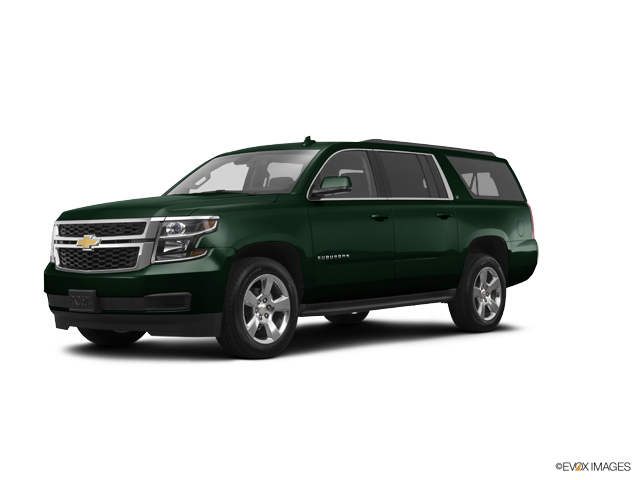 Confirmed Service Customer
Best experience I've ever had.
Christopher O.
PHOENIX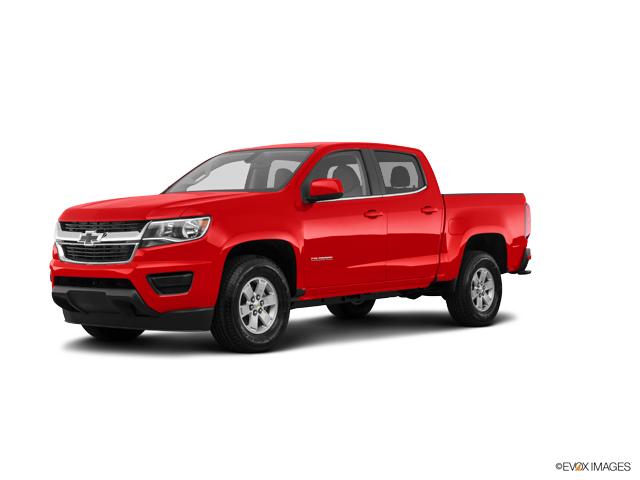 Confirmed Service Customer
I was treated very well and my truck was serviced quickly
Chuck S.
PHOENIX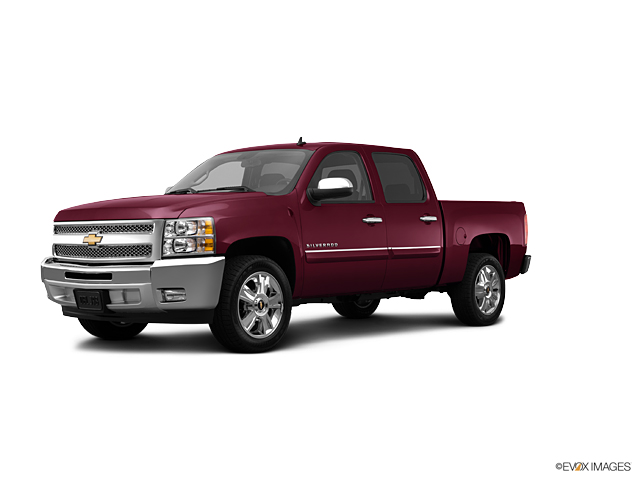 Confirmed Sales Customer
This is actually the third car I've purchased at Midway. The staff is always very friendly. I went in knowing what I wanted I was planning on working with John from internet sales, because I've bought from him before for my ex-husband and he was wonderful to work with. Unfortunately, he was busy when I got there so I worked with Israel instead. Israel did a great job helping me. I walked away to think about it and when I returned he handed off his other customers so he could finish my deal with me. Finance did a great job getting the paperwork done and getting me out of there because it was late and my daughter had school the next day and I had work. So all in all great experience.
Jessica C.
GLENDALE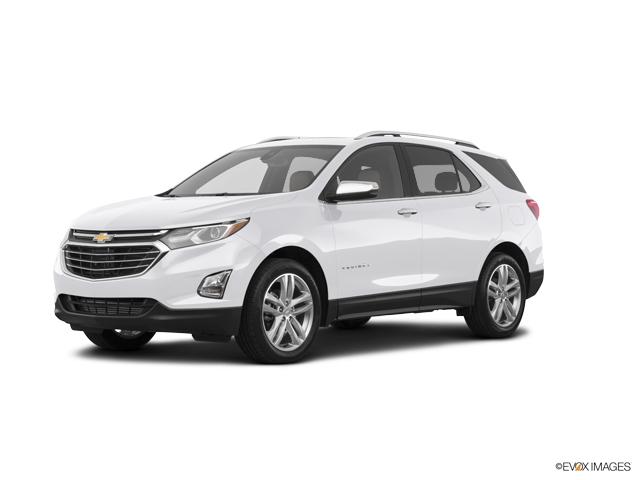 Confirmed Sales Customer
It was a great experience. My sales representative was honest with me and he was able to get me into a new Chevy Spark. I will definitely recommend Midway to my friends and family.
Tammie H.
PHOENIX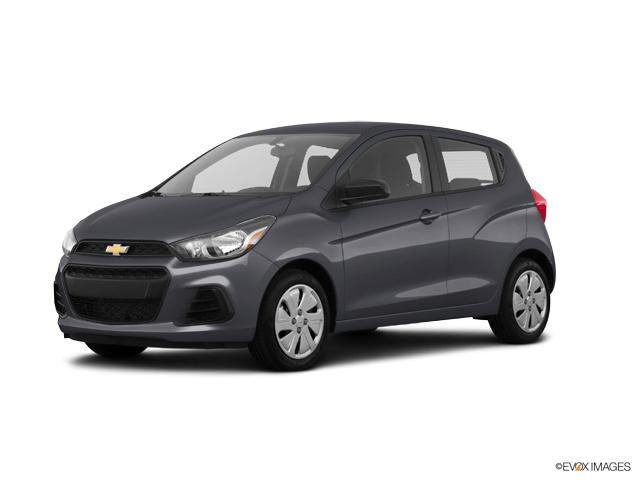 Confirmed Sales Customer
Sales and Finance don't care about customers only concerned about the money they make from the sale.
Jose H.
LAVEEN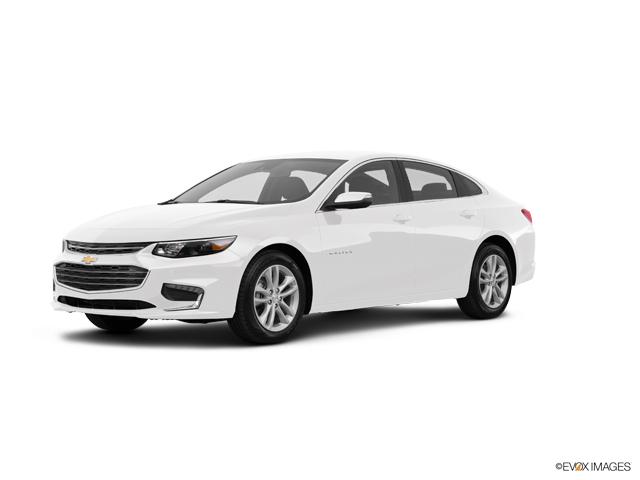 Confirmed Service Customer
service was prompt and accurate.
Danny M.
PHOENIX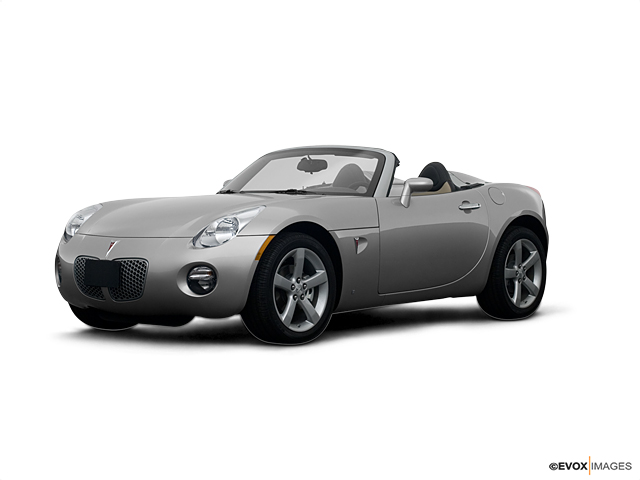 Confirmed Service Customer
After leaving I realized the tire rotation was not done. I called back and verified that it in fact had not been done despite it being written on the ticket. My service provider was a little embarrassed but promised me a free oil change with additive on my next visit. Wasn't too big of a deal since the tire company that removed my nail said I had bout 5K left on them. The constant leakage was the reason I knew the tire was not rotated because they found the nail in the same tire.
Eric J.
PHOENIX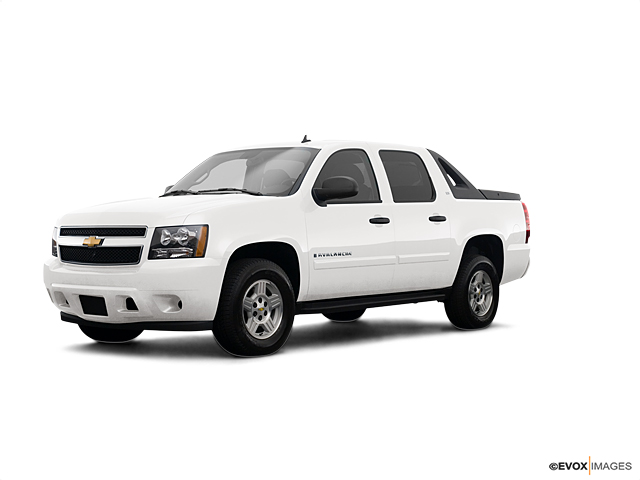 Confirmed Service Customer
It was a great experience. The Midway team always goes the extra mile for me.
Michael S.
GLENDALE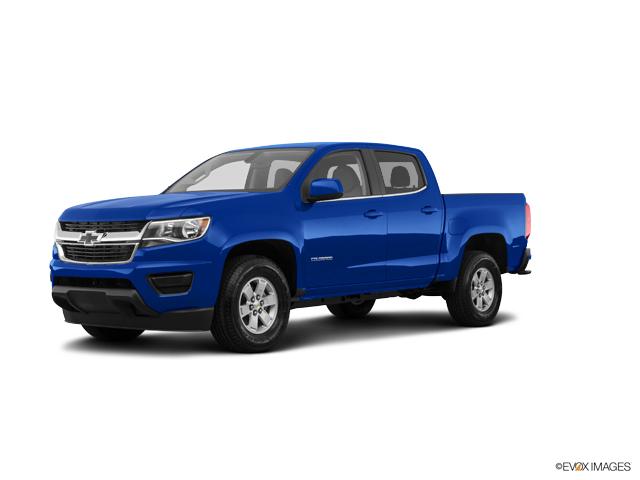 Confirmed Service Customer