Confirmed Service Customer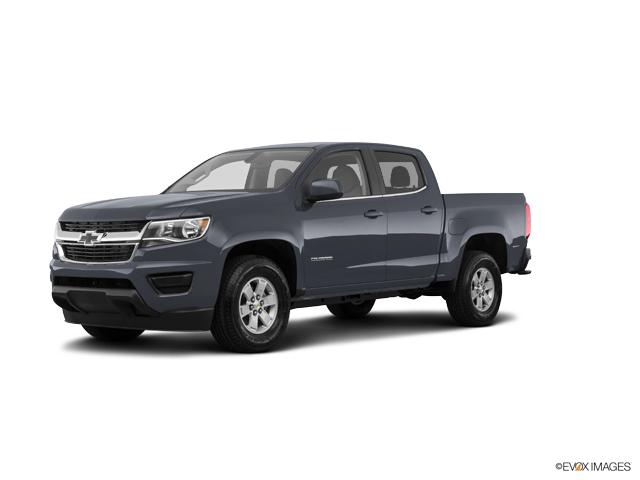 Confirmed Service Customer
Beau Ward provided his assistance when it was my first oil change and he did a magnificent job. My tires got rotated and air was put in them. Also, gave my car a wash and put in a full oil change back up to 100%. All of this for FREE because it was my first time since purchasing my vehicle and all the staff that worked on my car did a wonderful job. Shoutout to Beau Ward once again!!
Danielle P.
PHOENIX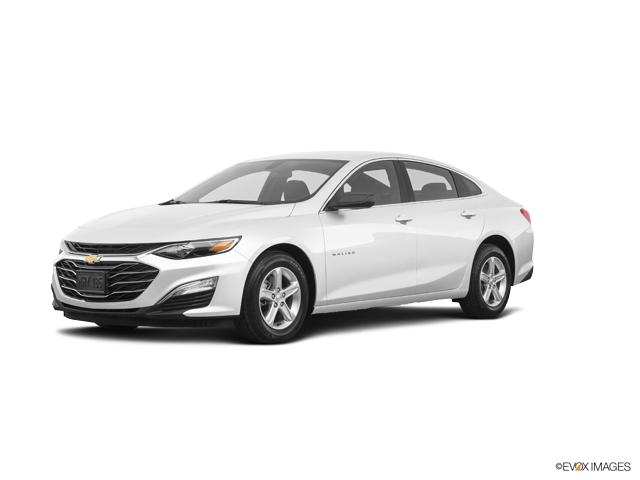 Confirmed Service Customer
Everybody is very professional.
Damon C.
PHOENIX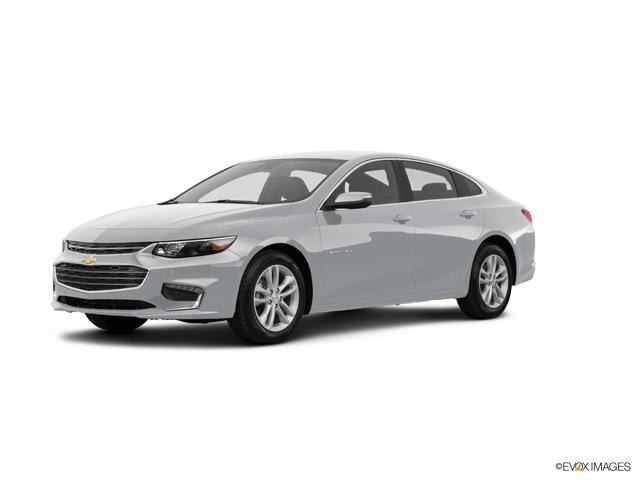 Confirmed Service Customer
Great as usual.
Janice D.
EL MIRAGE
Confirmed Service Customer
Customer services are good people And they have a good acknowledge about car. I feel that always do the right thing for mine car and mine safety. Thank you
Patricia V.
PHOENIX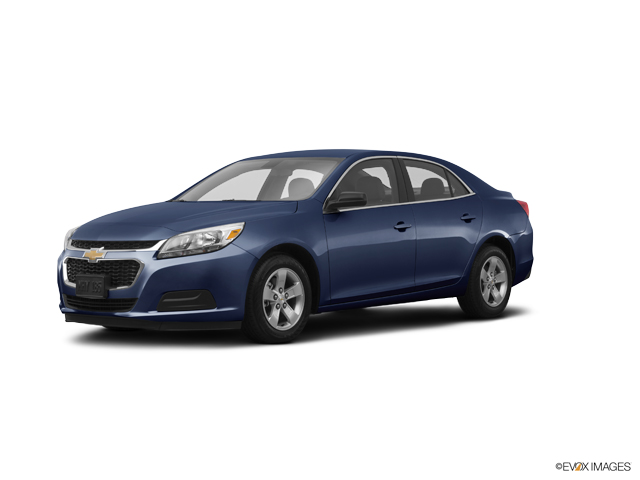 Confirmed Service Customer
The only thing was the wait time.
Susan C.
PHOINEX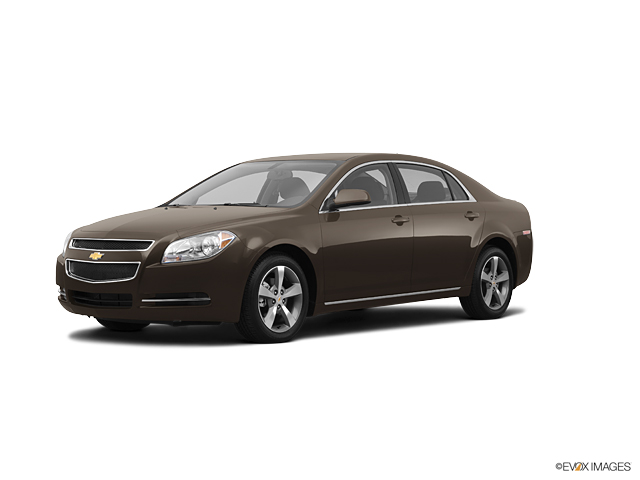 Confirmed Service Customer
Excellent customer service and quality service for my vehicle.
David S.
PHOENIX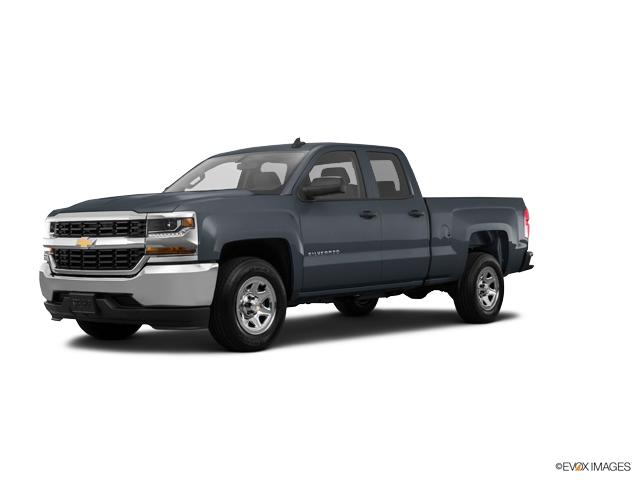 Confirmed Service Customer
John Kelly and Dragon were excellent in getting my hybrid vehicle repaired!
Cristine D.
SUN CITY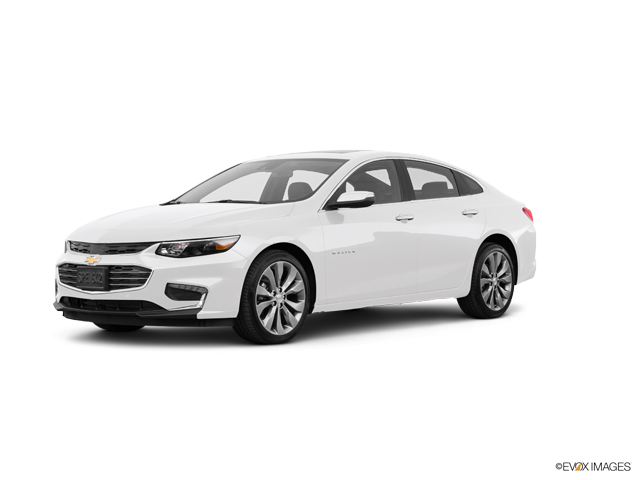 Confirmed Service Customer
Mariana, Alex and Fran rock! No words can describe the service all three gave me. This is my second car with Alex and first car with the other two. Love their energy. 100% satisfied.
Jocelyn G.
PHOENIX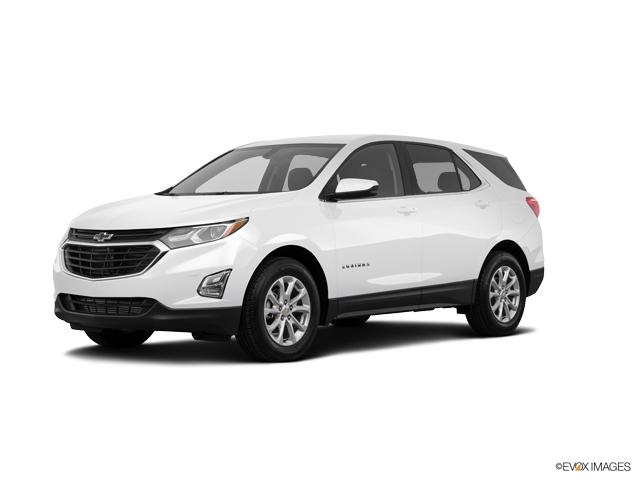 Confirmed Service Customer
The reason for the rating compared to other visits is due to the Service Advisor Hugh Abbott!! Being 64 years old and for the most part I grew up working on my cars, I do not need the constant "upsell" from the younger service advisors. For example, I am always hearing the maintenance service packages at certain mileage intervals are a must. I have had in the last 30 years four consecutive Chevrolets, Corvette, Silverado 1500, Tahoe, and now a 2017 Silverado. All three of those vehicles previous to the 2017 all had over 250,000 miles on them when I moved onto another vehicle. Basic maintenance of changing oil and filters regularly along with very minor repairs were all that was needed. The Silverado and the Tahoe saw very difficult usage in towing a 25 foot boat to Lake Powell. Not once was the transmission or differential fluid changed. Now with the younger service advisors I got the upsell and pressure to change transmission fluid along with a host of other items at the 30,000 mi service package. Obviously I said no. I understand the business model and the reason to upsell service packages. Thus you can see that it is annoying to keep hearing the service package message. I appreciate Hugh for not driving it down my throat and listening to me and my rational. I come in for work that is needed in my mind, not to come in and listen to work that I define PLUS preventive maintenance. I am also a current business owner and Mechanical Engineer by education, and thus to repeat myself I do not need a young service advisor trying to tell me what I need.
Chuck R.
GLENDALE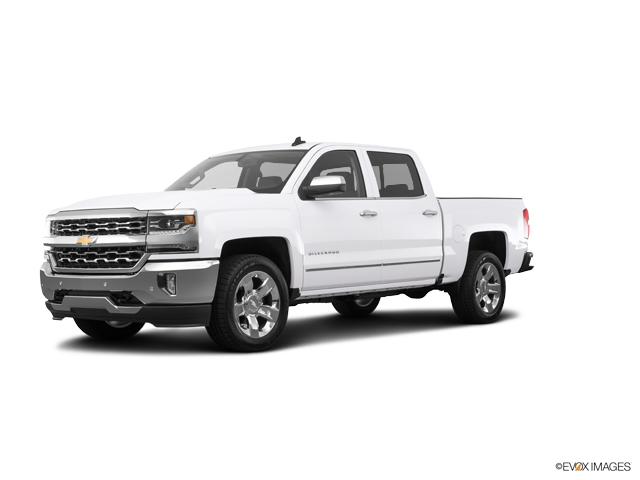 Confirmed Service Customer
Robert was amazing and communicated wonderfully. His customer service was excellent
Gary E.
PHOENIX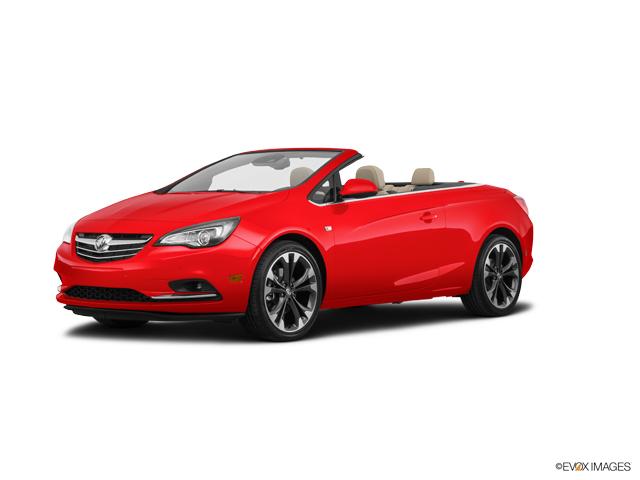 Confirmed Service Customer
Victor, my Service Advisor was excellent. The services for my car were performed promptly and I appreciate the hand wash provided following conclusion of my service.
Bruce J.
WICKENBURG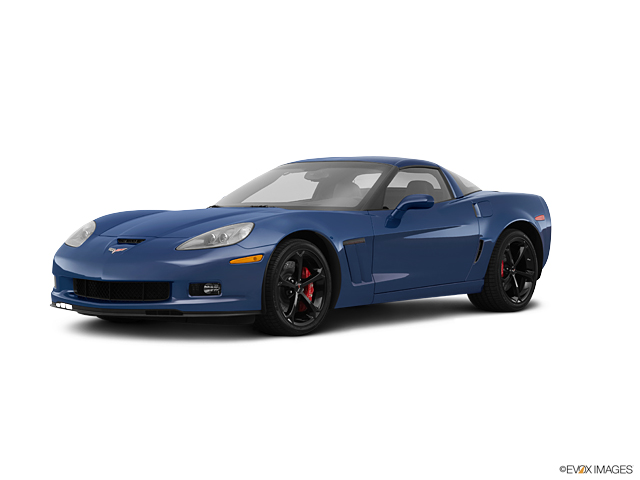 Confirmed Service Customer
Ughhh!!! I don't have the time or patience and there isn't enough space to explain.
Tamala T.
SURPRISE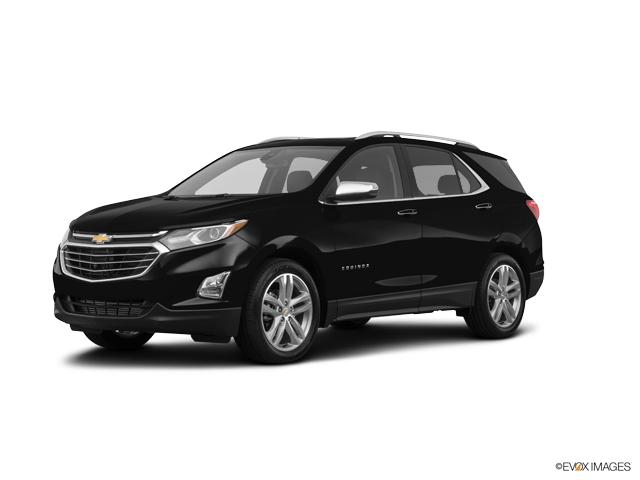 Confirmed Service Customer
Maintenance specialist understood my need and completed to my satisfactiin
Durairaj S.
PHOENIX
Confirmed Sales Customer
Very courtesy
Neva P.
PHOENIX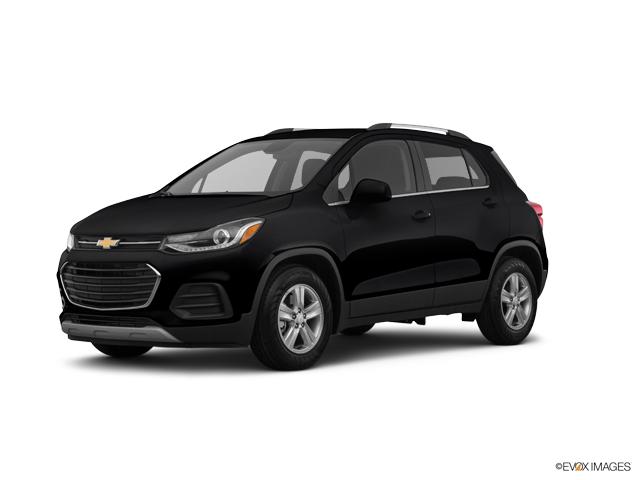 Confirmed Sales Customer
I am satisfied
Addel L.
PHOENIX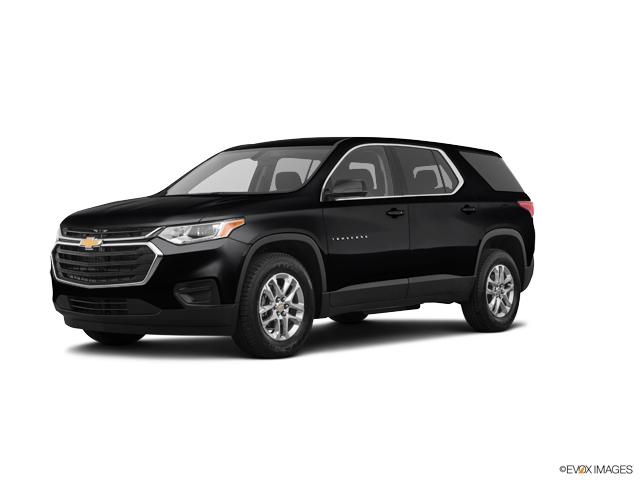 Confirmed Service Customer
It was good
Blade P.
PHOENIX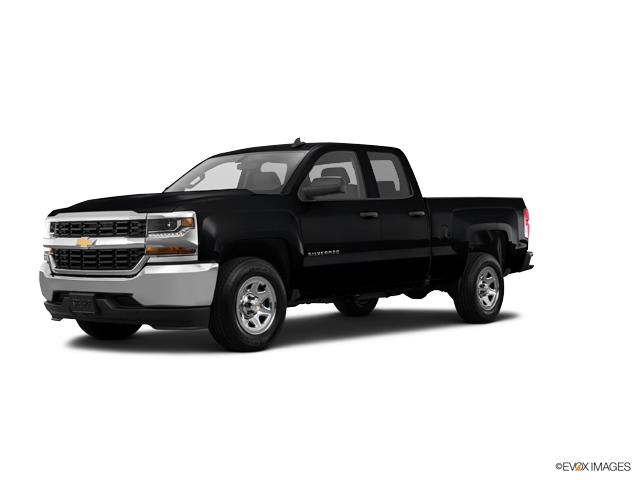 Confirmed Sales Customer
One of the worst car buying experiences I have ever had. But that's really not saying much since nearly every car buying experience I have gone through practically mirrors each other. We came in having an appointment set to meet with Brennan. We walked in and were greeted practically the moment we walked in the door and literally the moment my wife told the salesman who greeted us that we had an appointment with Brennan, the salesman said, "Oh.", sighed, and then turned his back on her and walked over and sat down at an empty desk. We then had to ask someone else to help us find Brennan. We were then told that Brennan had chose to take a "walk-in" customer, even though my wife confirmed our appointment and time with him not 2 hours earlier. So, we were given another sales person, I believe her name might have been Denise (she was fairly new to the dealership), though she was not really introduced to us, they just said that she would be helping us instead of Brennan (my wife and I also noticed the sales woman was treated pretty poorly by the other dealership employees as well). When we began to give information to her, we made it VERY clear that we did not have a down payment, what payment we could afford (and not a penny more), what our trade-in was and what we owed on it (we knew we were upside down and did not hide that at all). Told her to save the time and hassle of trying to present us an offer that would include a down payment and a higher payment than we could make. We then test drove the vehicle we were interested in (2019/2020 Sonic) and I had to head back to work since I was there on my lunch break. My wife stayed to finish the process. Apparently, before an offer was brought to my wife, she was told that we couldn't get into the Sonic we test drove because of the negative equity in our trade and that they needed to move us to the Trax because it had more incentives attached to help combat the negative. So then, the Floor/Sales Manager, Troy, presented my wife with an offer that not only included a down payment and a higher payment than we said we could afford, I found out that evening that they also only offered $3000 for our trade which booked at over $5500 in poor condition (our trade was considered Good/Clean condition and booked at ~$6500). Anyhow, though the payment was higher after they removed the down payment offer, my wife checked the cost to insure the Trax and it was going to be lower than what we were paying on our trade-in. So, we talked and she agreed to the higher payment with no down, but was sent out the door with the Trax without the financing being finished because the banks on the east coast were closed. She said she was not comfortable with taking the vehicle if the financing was not a done deal and she was assured by the finance guy, Steve, that Midway NEVER sends out a vehicle unless they are 150% sure the deal will get finalized. She reminded him that, on our return to sign the finance papers, we would not be making a down payment and that we would not be signing any paperwork that had a higher payment than what was agreed on. Steve assured her that would not happen and that everything would work out. Then, Monday the 30th my wife and I went to the dealership to meet with Steve to sign the paperwork. It was not until we got into his office that we were told that he was still trying to get final approval. We had both taken time away from work to drive to the dealership, so needless to say, this added to our frustration. Steve then suggested I could come in the next day around noon, but would text me to confirm the papers were in fact ready for signing. The next day, by 11:15am I had not heard from anyone. So I texted Steve to confirm. I was then told that he couldn't get the agreed upon deal done, that our interest rate was going to jump from the 8.5% we were offered all the way to 19.9%!! I told him that was completely unacceptable and that I had bought several other cars with a worse a credit score and never paid more that 12%. Not 5 minutes later he comes back and says he got the rate knocked down to 12.45% and the payment would be $555! $60 more per month than we agreed upon! At that point, we were done. I told him I would bring the Trax back (the car we didn't want nor want to drive off in unfinanced) and to have my Sentra ready for me when I got there shortly after noon. When I arrived, I was asked by both Steve and then by Troy (AGAIN) if we could give a down payment before giving me the keys to my Sentra! So, again, this was one of the worst car buying experiences I have had, but with the exception of one, from Gateway Chevrolet (where I had worse credit and a less than desirable trade), they have all come to be the same basic experience. I am fully aware that the dealerships are in it to move cars and make money. I actually worked for a Chevy dealership back in 2010 and have been in sales for most of my adult life, so I am very familiar with pretty much every facet of sales and salesmanship, both the good and the bad. I have always listened to my customers, strove to meet their needs, and done so with their best interest in mind, without resorting to the gutter-level sales "tactics" of car dealerships. I truly hope one day that car dealers/salesman will actually offer a sales experience that isn't filled with lies, broken promises, shady dealings, and underhanded tactics. One with transparency, and one where they treat the customer like they actually have a brain and give them the respect of an honest sale.
Cristine M.
SURPRISE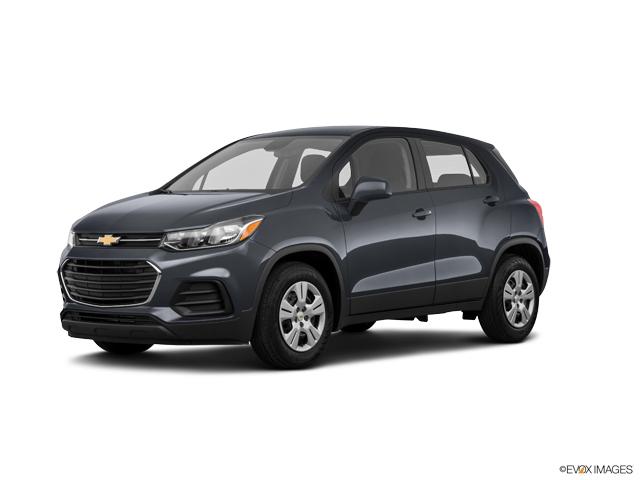 Confirmed Service Customer
The people were nice but now I have a car that I can't really afford and then wheels are shaking when I go 65 And it's cost way too much but yet My tires are shaking constantly and I have to roll up my own window and adjust my own mirrors, but it's a 2019? Trash! I was told, by the salesman, that the company would fix this problem AND Now I'm also aware that there is a recall on my car. I wish I could trade it in for some nicer and with a cheaper car note.
Maya B.
SURPRISE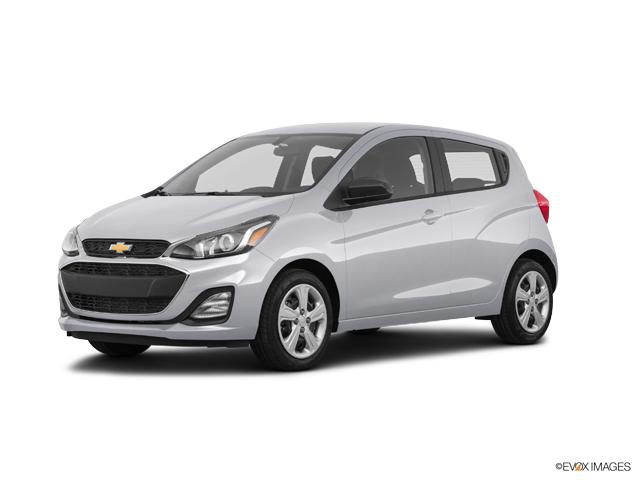 Confirmed Service Customer
Great job!
Miriam C.
GLENDALE