Confirmed Service Customer
Efficient, great price for oil change, tire rotation, and car wash. Comfortable waiting area. Very happy with my service.
Tara F.
PHOENIX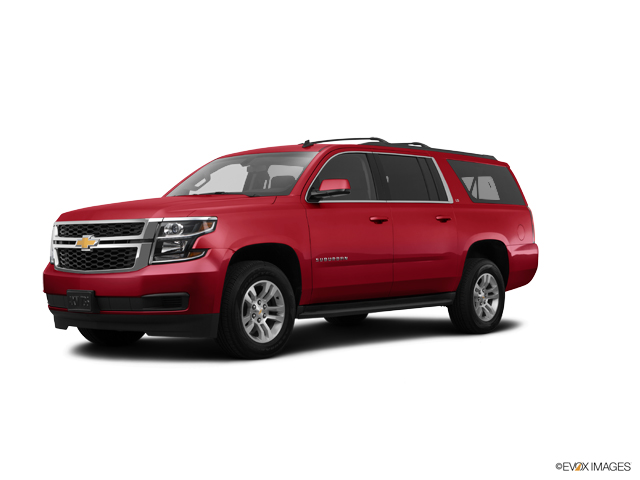 Confirmed Sales Customer
Kind courteous and convenient
Shane F.
PHOENIX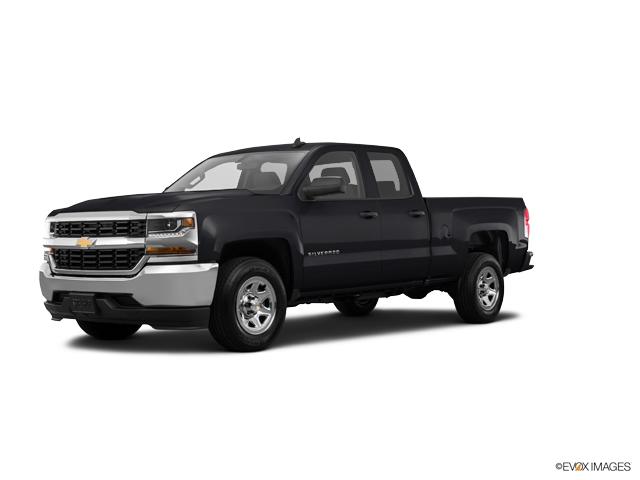 Confirmed Service Customer
Excellent as always!!!
Ricardo W.
PHOENIX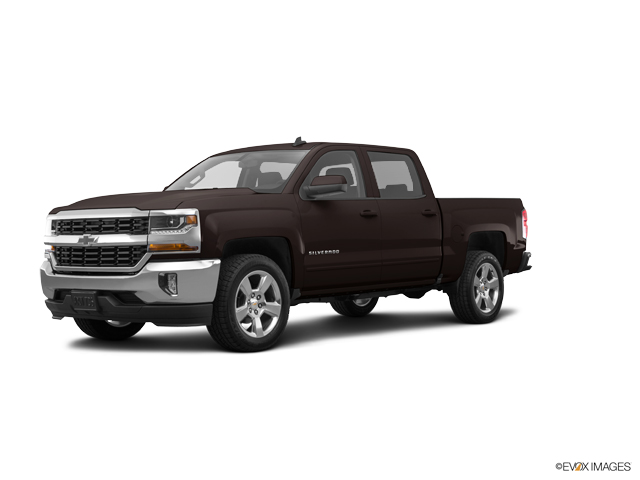 Confirmed Sales Customer
It was great!
Brandon S.
PHOENIX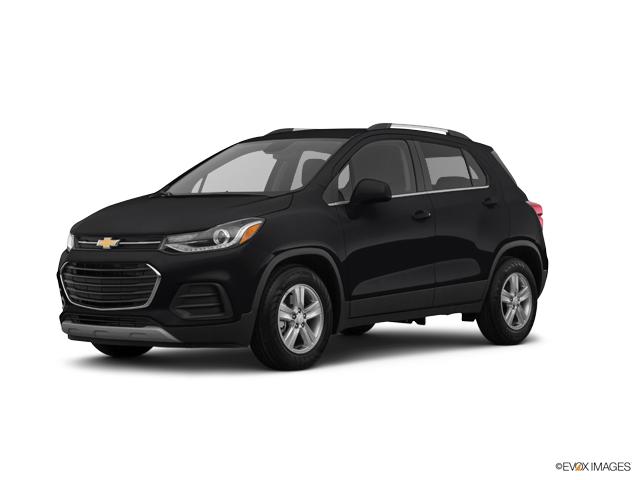 Confirmed Service Customer
My experience at Midway Chevrolet was outstanding. The whole service was great! They listened to my concerns and got my vehicle done in a timely manner. I would highly recommend Midway Chevrolet to friends and family.
Felicia A.
PEORIA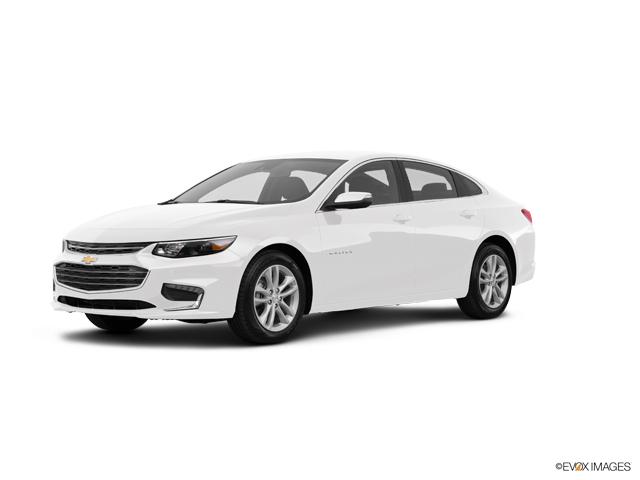 Confirmed Service Customer
long wait for oil change with an appointment. Service Tech. and all employees excellent.
Barbara H.
GLENDALE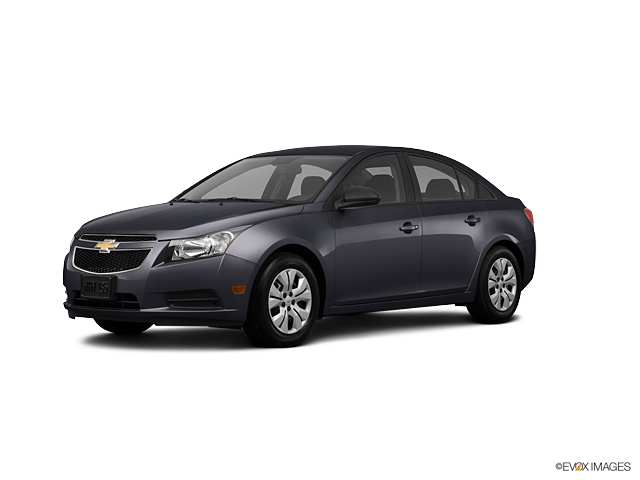 Confirmed Service Customer
I would like to thank the staff at midway for making every attempt to fix on-going issues with my 2017 Silverado. Specifically fixed ops director Gary Doolittle, and service advisor Blake Scott thank you for going above and beyond and making me feel like a valued customer,true professionals.Unfortunately I am experiencing the same issues with my truck, I don't know what else to do?
Nathanael P.
TUCSON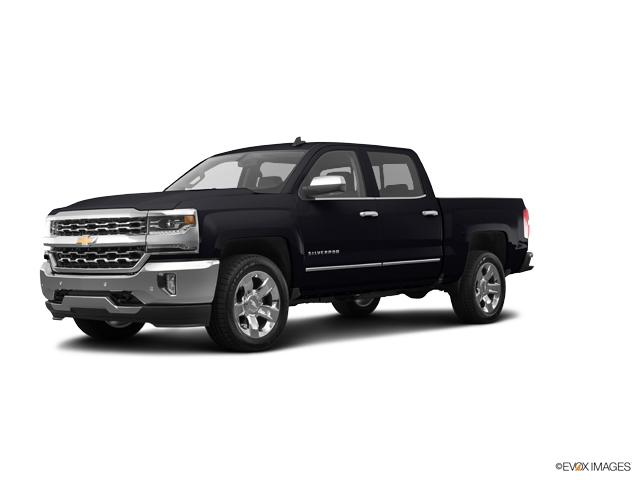 Confirmed Service Customer
The dealership contacted us to bring our auto in for some warranty work. At the end of the First Day, some of the work had been done; but the warranty work that we were contacted about was not. On Day Two, after direct contact with the service manager, Brian Appleton, everything was completed. Our vehicle was kept overnight while we were at our hotel without a loaner which we were entitled to. Service advisor, Nick Thaxton, was very helpful. Service Advisors, Hugo Sanchez and Jesse Hugo displayed the utmost incompetence throughout this two day fiasco. Hugo at one point refused to answer a simple question and stated that he did not "want to set himself up for failure" by answering. While the day was saved by Mr. Appleton's intervention, it should never have got to that point. If Sanchez and Hugo were employed by me and performed as they did here; I would fire both of them.
Lorna M.
FORT MOHAVE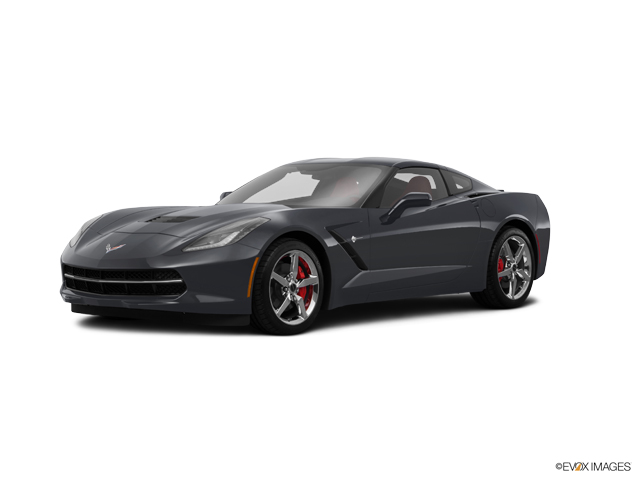 Confirmed Service Customer
Give him a raise
Joshua T.
PEORIA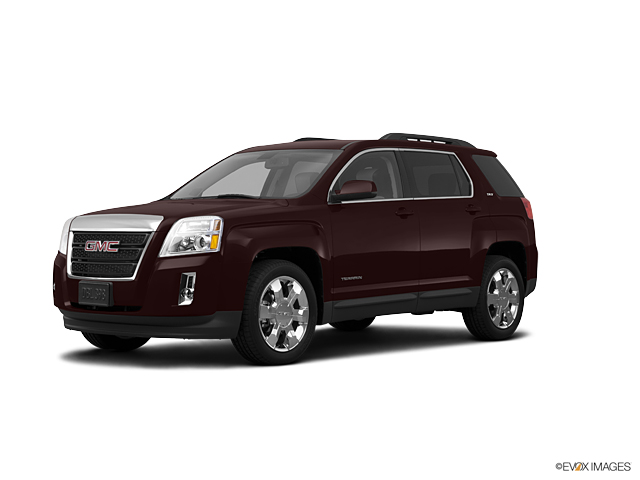 Confirmed Service Customer
Everything went well. Jessie M took care of my service and even reviewed my plan with me
Ashley W.
PEORIA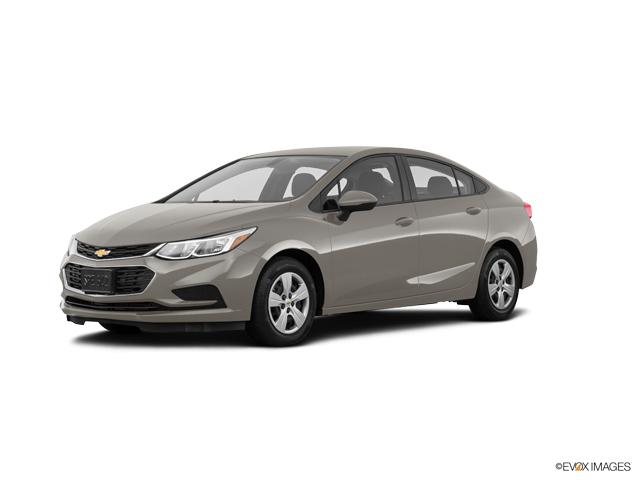 Confirmed Service Customer
I sent my daughter to have my car oil change and ended up paying $170 dollars for Services that is NOT recommended by manufacturer according to Chevy Cruze manual provided when I purchased the car! Definitely not coming back to this dealer who took advantage of my naive daughter!
Marinella T.
PEORIA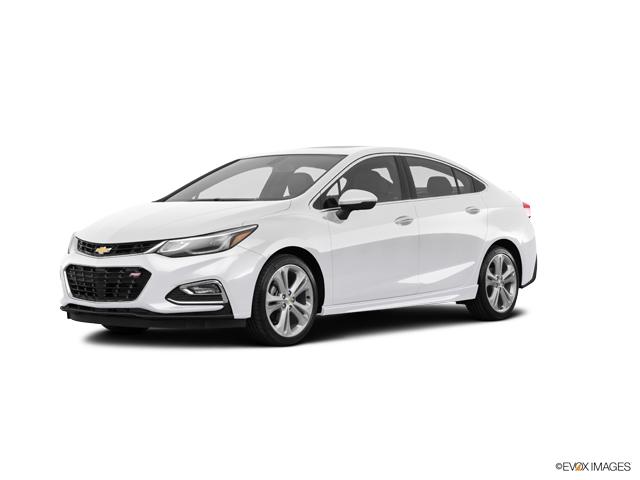 Confirmed Service Customer
I will not be taking my vehicle back to get serviced again here. Even though I have another complementary oil change from you guys for buying my car, I would rather pay out of pocket at a service place I can trust. I brought my car in on 4/23/18 due to having a nail in my tire. After my tire was fixed I received an invoice for " recommended services" that showed 1.my windshield wiper blades need to be replaced 2.found brake fluid to be dirty 3. found transmission fluid to be dirty 4. mount and balance 2 new rear tires because the thread was between 4/32-5/32 5. Found coolant to be diluted Total for all to be fixed $838.21 I then came in on 5/25/18 for an oil change. I was told it would be 2 hours with a car wash or 1.5 without car wash so opted out if he car wash. 2 hours later my car was pulled to the front. It sat for 15 minutes while I watched my service consultant bs with one of the guys who kept coming in and out of his bay laughing time and time again. I finally decided to go ask him if my car was ready and he proceeded to tell me "oh yeah, it just got finished I will start the paperwork now" I advised him that my car had been sitting where it was for 15 minutes now and he just shrugged it off. At this point it was 2+ hours of waiting and I just wanted to get out of there. The service tech proceeded to hand me my invoice and magically there were ZERO recommended services. A month later and poof my brake fluid, transmission fluid, coolant was all clean and good. My rear tires also grew from 5/32 to 6/32 so they were no longer recommended to change either and my windshield wipers somehow were good again. For this reason I will absolutely not recommend midway Chevy services to anyone. This place tried to pull a fast one on me the first time I came in and tried to get me to spend $800+ on issues that apparently were not issues at all. I don't know which invoice to believe so now I am having to take my car to a trusted service center so I can find out what truley needs to be fixed/replaced since I got 2 completely different reports in 1 month.
Lindsay C.
PEORIA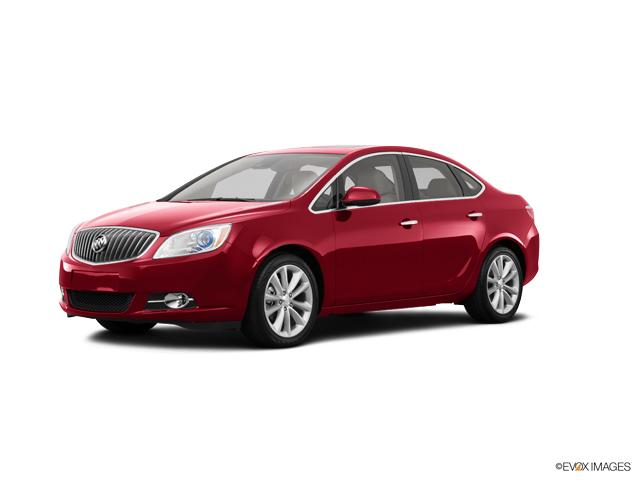 Confirmed Sales Customer
Everyone was so awesome! I'm so happy I went back to purchase my truck everyone was so helpful and great to work with!
Clarissa S.
PHOENIX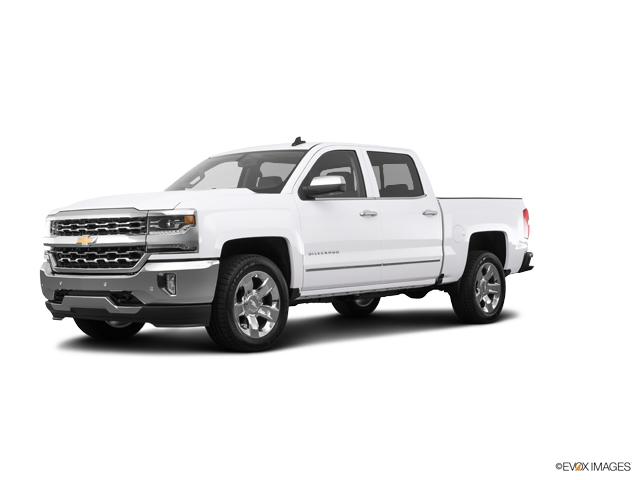 Confirmed Service Customer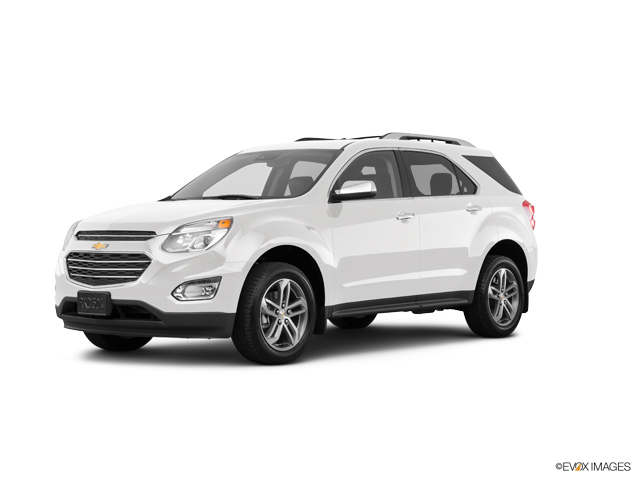 Confirmed Service Customer
My agent Dragon was friendly and professional. And gave me a list of issues that I needed for my vehicle of concern.
Ron C.
GLENDALE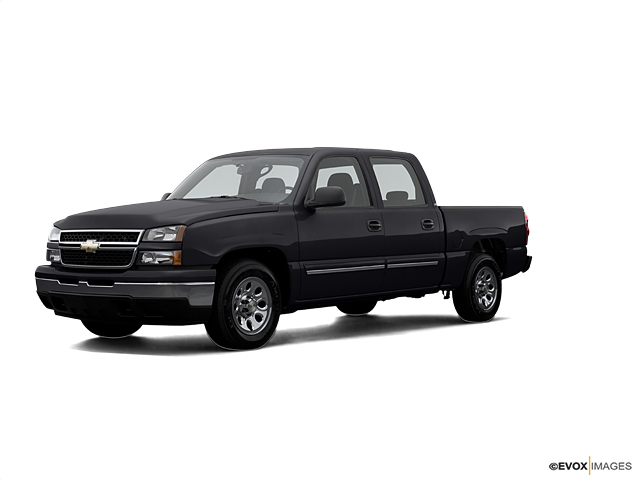 Confirmed Service Customer
It always goes smooth and pretty fast. You guys always work with me and my schedule.
Ricky M.
GLENDALE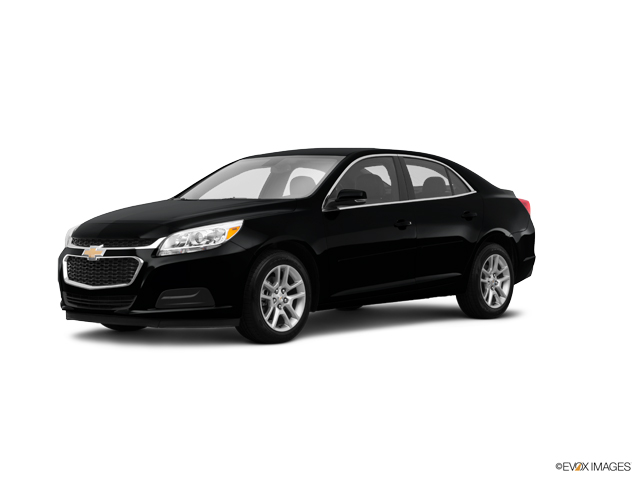 Confirmed Service Customer
Took care and addressed all issues brought forth.
Jon R.
TUCSON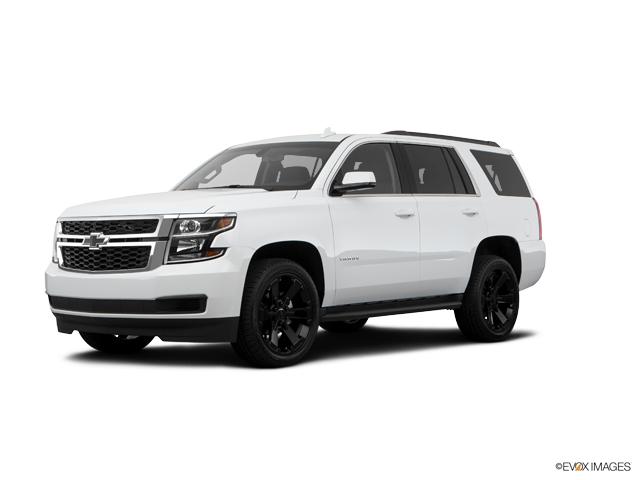 Confirmed Sales Customer
Alex did a fabulous job and she had all the answers for all of our questions. We were only "looking" at new cars and didn't expect to drive home in a NEW car. We love it! Lucy, in Financial Services, did an excellent job, as well.
Deanna J.
SCOTTSDALE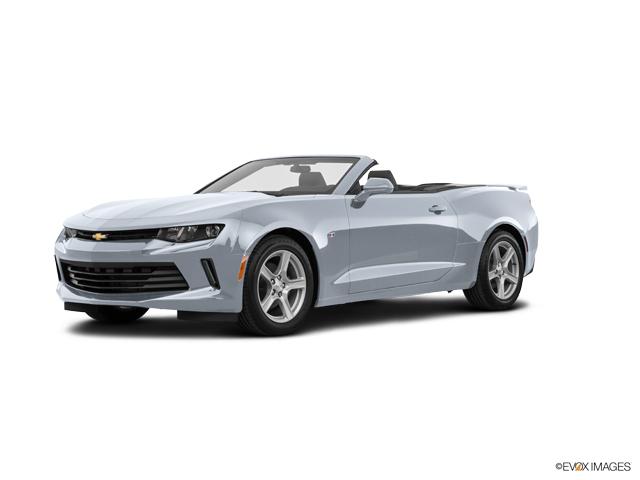 Confirmed Service Customer
service is excellent staff makes you feel at home
Colin K.
PHOENIX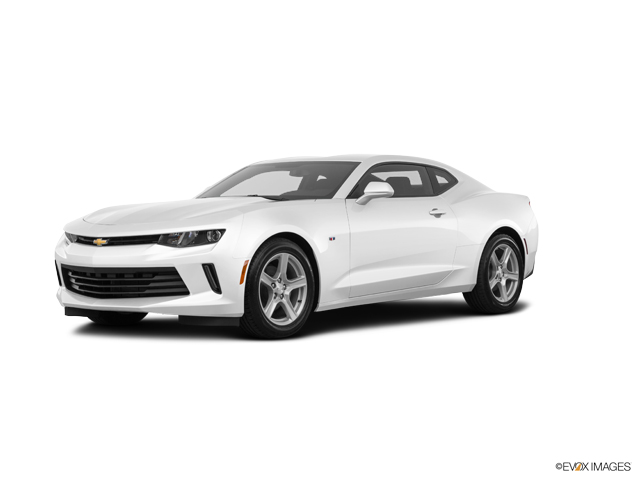 Confirmed Service Customer
When we took our car in for service it needed, we were called it was ready for pickup. It was all dirty. The inside of the right door panel, the dashboard, the windshield inside and out.
Pat A.
GLENDALE